Our vision is to offer an affordable IP telephony service in an easy to use way.
Our infrastructure is highly dependable, capable of handling large quantities of calls.
High volumes means low pricing for our customers.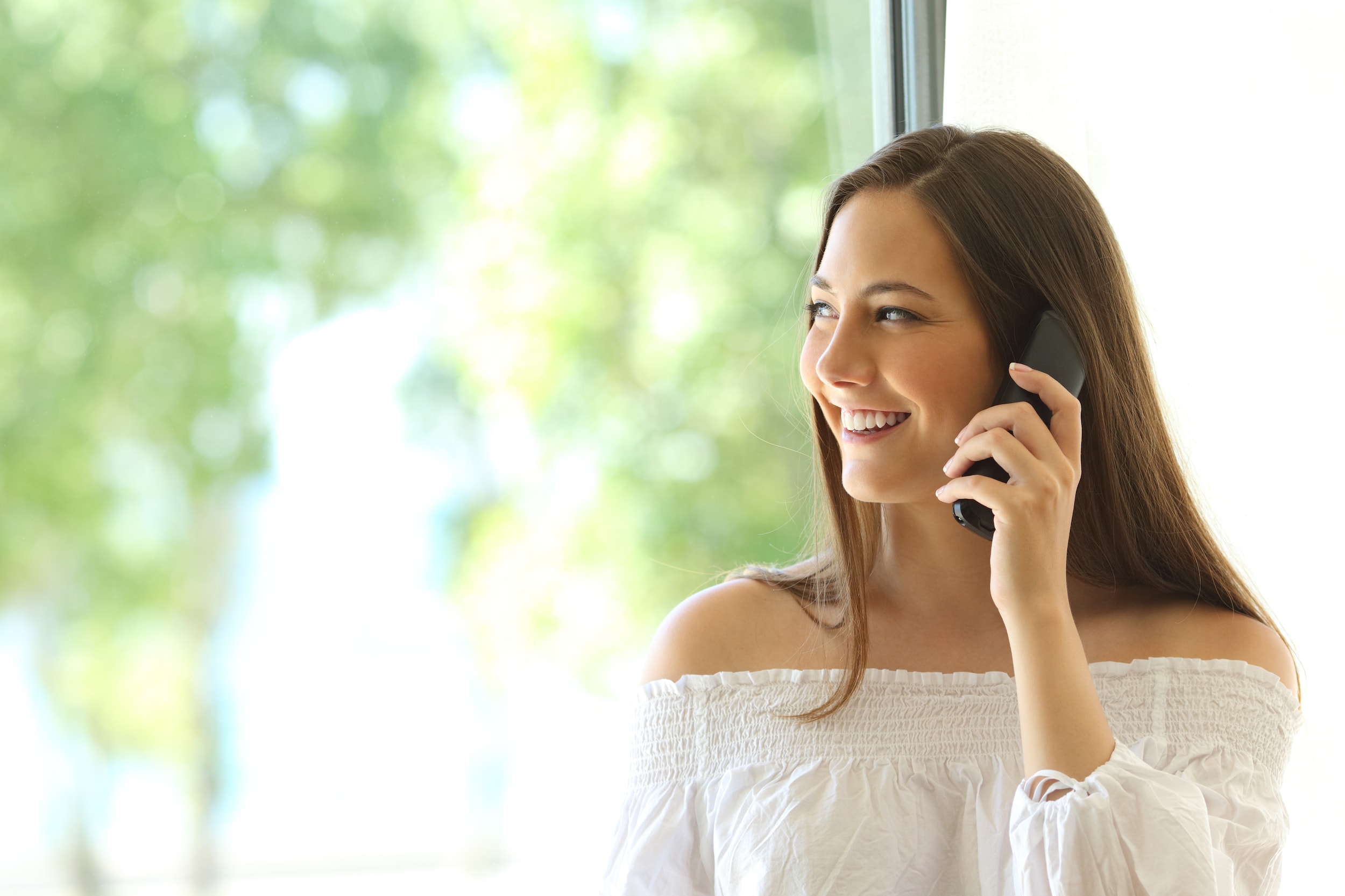 Telephony
Subscriptions for your home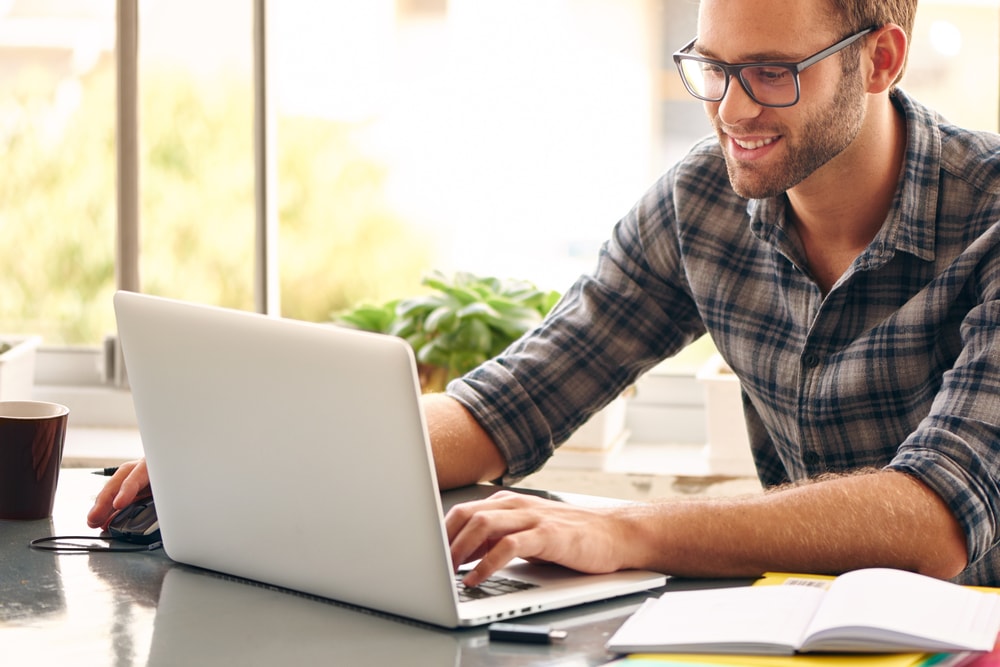 Internet
Karlskrona, Ronneby, Karlshamn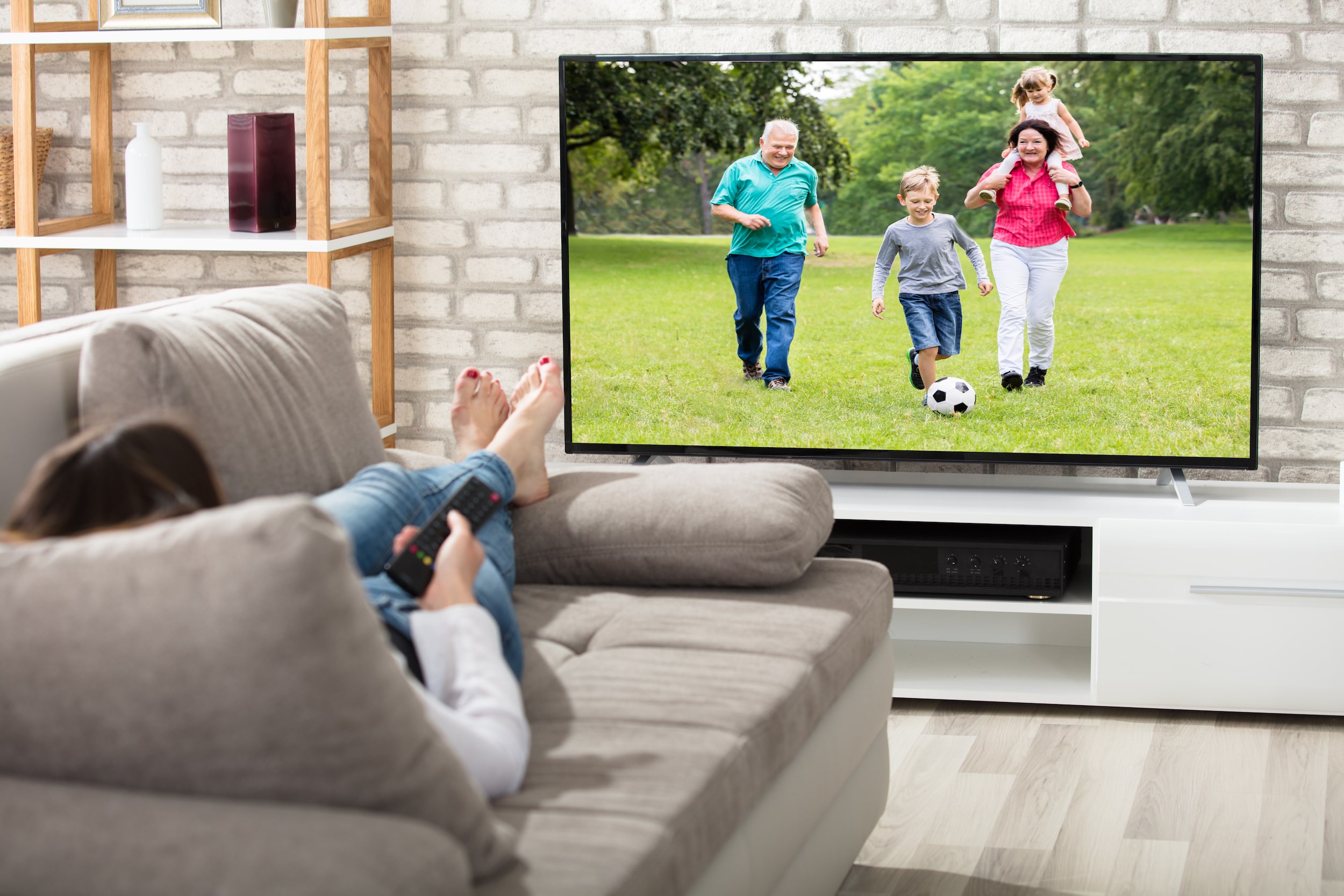 Package solutions
An all-in-one combo is a great choice. At a reduced monthly cost you will get a tested and verified combination of internet and telephony, the best of both worlds.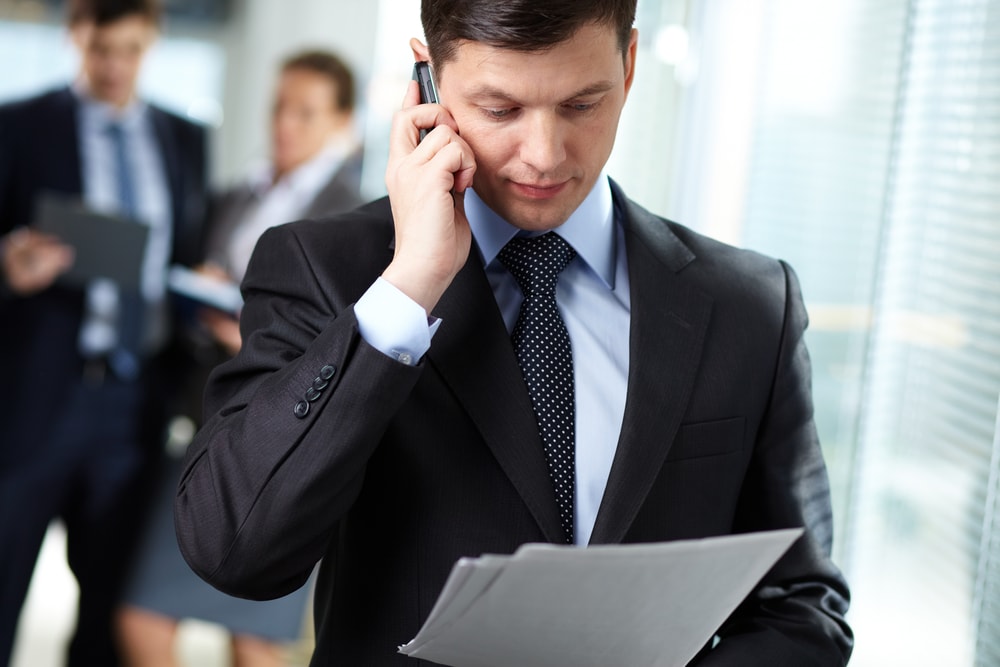 Corporate solutions
Internet and telephony solutions for your company
Operational Status
Our services are constantly monitored
Questions & Answers
Frequently asked questions IP-telephony
Please contact our support for any enquiries 
Powerful IP-enabled WiFi router
Introductory price 2490 SEK
Regular price 2890 SEK